The following press release was sent to the Bloomingtonian:
FOR IMMEDIATE RELEASE
January 28, 2022
For more information, please contact:
Shatoyia Moss, Safe and Civil City Program Director, Community and Family Resources
[email protected] or 812-349-3559
Andrew Krebbs, Communications Director, Office of the Mayor
[email protected] or 812-349-3406
City's 2022 Black History Month Celebration Features "Black Health and Wellness" Theme

Bloomington, Ind. – The City of Bloomington invites the community to kick-off this year's Black History Month celebration on February 1 at 6 p.m. at the FAR Center for Contemporary Arts (505 W 4th St, Bloomington, IN 47404). The event begins with a reception at 6 p.m. and the program and livestream (link below) begins promptly at 6:30 p.m. Masks, proof of vaccination, or a negative COVID-19 test within 72 hours of the event are required. The event is free and open to the public.
The theme for the 2022 Black History Month celebration is "Black Health and Wellness." The month's events will examine how American healthcare has often underserved the African-American community as well as celebrate the legacy of Black contributors, scholars, and practitioners in Western medicine.
The kick-off event will feature a health and wellness panel featuring local professionals in mental, spiritual, physical, and internal health. The panel includes Dr. Tashera E. Perry, OB/GYN with IU Health and an Adjunct Clinical Assistant Professor for the IU School of Medicine; Michael Whiteside II, LCSW, Mental Health Specialist and Multicultural Outreach Coordinator with IU Counseling & Psychological Services; Rev. Notoshia D. Howard, M.Div., Staff Chaplain at IU Health; and Kenneth Wilson, Senior Logistics Coordinator/AEA Logistics Lead, at NSWC Crane.
Hosting the Kickoff event and moderating the panel is Keyandra Whiteside, MPH, Assistant Director of Student Support, at IU Kelley School of Business. The kick-off will also feature a musical performance by Troy T. Thomas Jr.
Join the Kickoff event from computer or mobile:
https://bloomington.zoom.us/j/88342059722?pwd=WkxSNUpTcVdUbG16Y1dHbFQxOHZtZz09 Meeting ID: 883 4205 9722
Highlights of Black History Month include these additional events:
State of the Black Community Address–February 15
Bloomington Black Strategic Alliance and Black Democratic Caucus hosts its fifth annual State of the Black Community Address Tuesday, February 15 via Zoom, beginning at 5:30 p.m. This year's address will feature the impact of historical and structural discrimination, reparations, housing policy, and education's effect on the Black community. Featured panelists are Valerie Grim, Kim Morris-Newsome, Kevin Jenkins, and Ashley Pirani. The event's Zoom link will be available at bloomington.in.gov/bhm soon.
Black History Month Essay Contest Awards Program–February 17
Young scholars and historians in grades 4-12 will be honored at the 2022 Black History Month Essay Contest Awards Program via Facebook and the Black History Month website on Thursday, February 17 at 6 p.m. Winning essays will be read aloud and available on the Black History Month webpage. View the event on Facebook at facebook.com/SafeAndCivilCity.
Black History Month Gala–February 26
The culminating event for the month, the annual Black History Month Gala, will be held virtually on Saturday, February 26. Ticket holders will receive a meal, virtual gala link, and gala gift. These will be available for pickup at One World at Woolery Mill (2250 West Sunstone Drive) the day of the Gala. The event will feature music, highlights from the month, and recognition of the 2022 Living Legend and Outstanding Black Leaders of Tomorrow award recipients. The program will begin at 6 p.m. Purchase tickets starting February 1 at the Buskirk-Chumley Theater or online at bctboxoffice.org.
For a full listing of Black History Month events in the community and virtual program Zoom links, visit bloomington.in.gov/bhm.
For questions or additional information about the City of Bloomington Black History Month celebration contact City of Bloomington Safe and Civil City Director Shatoyia Moss at [email protected] or 812-349-3559.
Black History Month Kickoff Celebration Panelists

MODERATOR: Keyandra Whiteside, MPH, Assistant Director of Student Support, at IU Kelley School of Business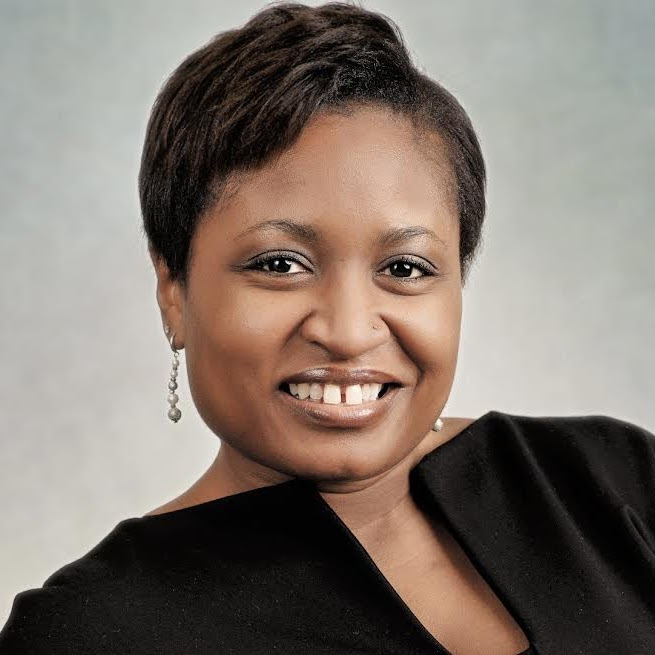 PANELIST: Dr. Tashera E. Perry, OB/GYN with IU Health and an Adjunct Clinical Assistant Professor for the IU School of Medicine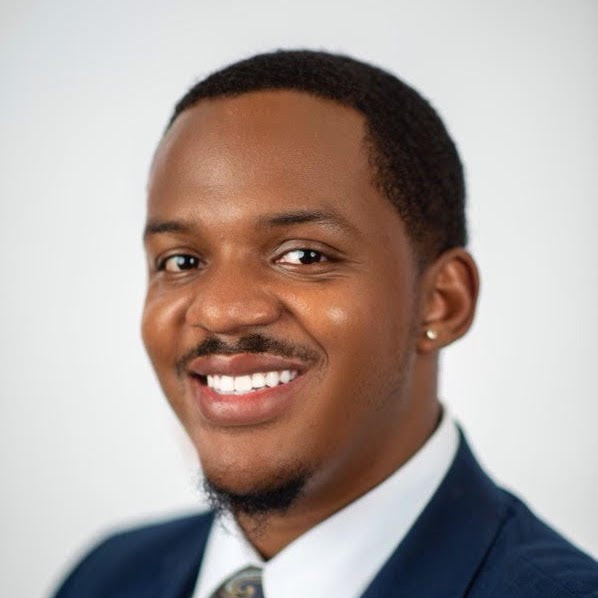 PANELIST: Michael Whiteside II, LCSW, Mental Health Specialist and Multicultural Outreach Coordinator with IU Counseling & Psychological Services
PANELIST: Rev. Notoshia D. Howard, M.Div., Staff Chaplain at IU Health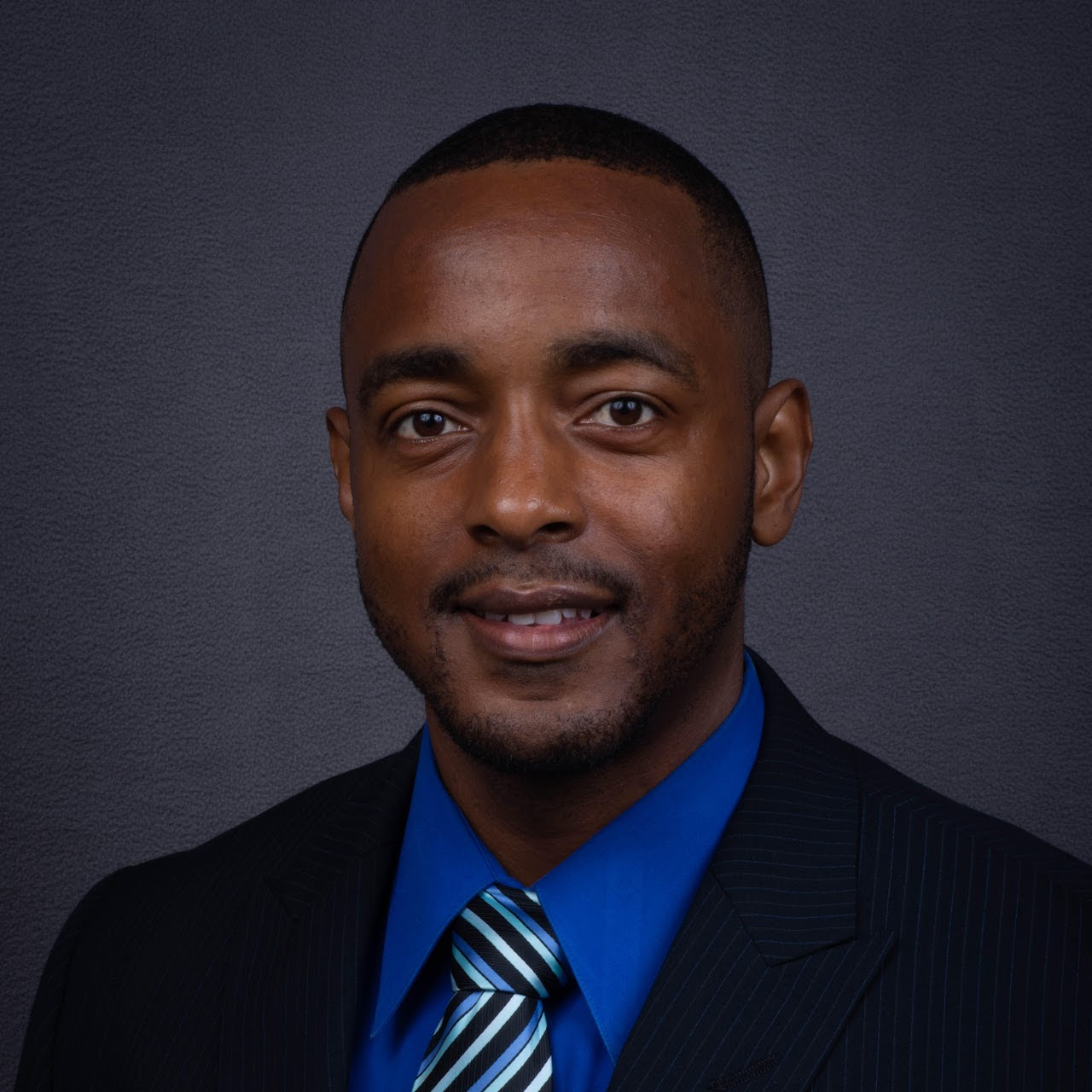 PANELIST: Kenneth Wilson, Senior Logistics Coordinator/AEA Logistics Lead, at NSWC Crane
###